BARTHEL Kesselrohre Boilertubes A Company with Tradition
From our centrally located warehouse, we trade in boiler tubes from the internationally most renowned manufacturers. According to EN and ASTM. In order to meet the highest demands, BARTHEL professionals work closely with the materials testing company TPW Prüfzentrum and all international inspection companies.
Highly qualified partner for boiler tubes
The boiler tube connects: BARTHEL is a highly qualified, recognized and preferred partner in both directions - to the manufacturer and to the consumer. We make sure that the right materials as well as the important certificates and attestations are in the right place at the right time.
Internationally well positioned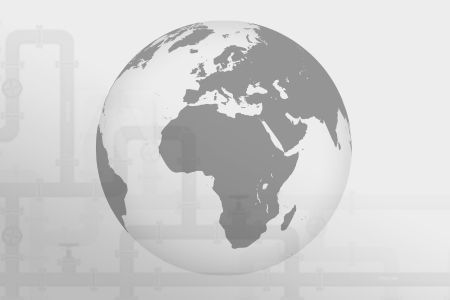 Our principles also apply internationally. By working with reliable local partners who think like us, we benefit from in-depth expertise and cultural knowledge. Our aim is to use our products and know-how to drive forward energy supply in emerging markets. In doing so, we are establishing the highest security standards – as has long been customary in Europe – also abroad. And by the direct route.